"
Could This Be The Easiest Way On Earth To...
Train Your Dog To Not Run Away"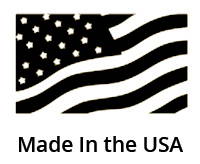 Innovative training device that trains your dog to NOT run away from you.

Safe and easy-to-use training device endorsed by the Society for the Prevention for Cruelty to Animals (SPCA)


When your dog begins to run, the dog bone pendant will descend and gently bump against your dog's legs causing your dog to slow down and stop. The pendant will then instantly retract back up .


Endorsed by Shark Tank star Kevin Harrington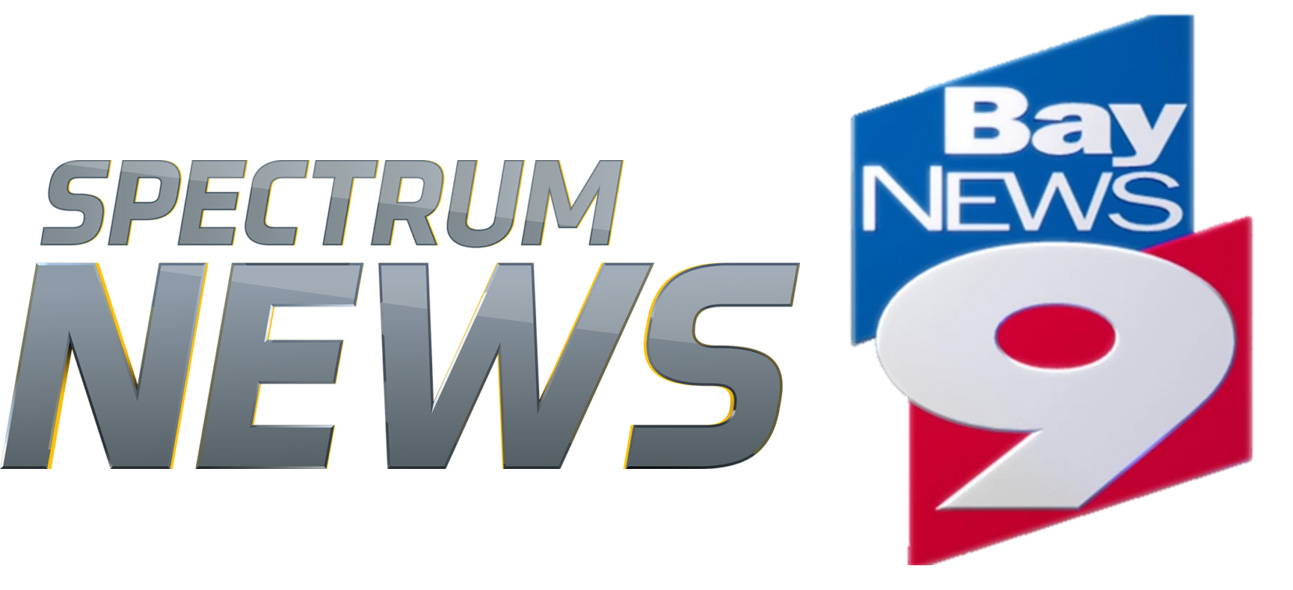 Don't Let Your Dog Leave Home Without It!
The feeling of your heart racing while your dog accidentally runs away from you until you lose sight is real.
Over 4 million dogs run away each year. In most cases, they are scared of having fun until they are suddenly out of our site and unable to find their way back to us. Unfortunately, another million are hit by motor vehicles because they act Like Toddlers And Don't Know What Danger To Look Out For.
Introducing RunAway Dog Stopper ; A Patented Solution Which Has A Full Money Back Guarantee If You Are Not Satisfied For Any Reason.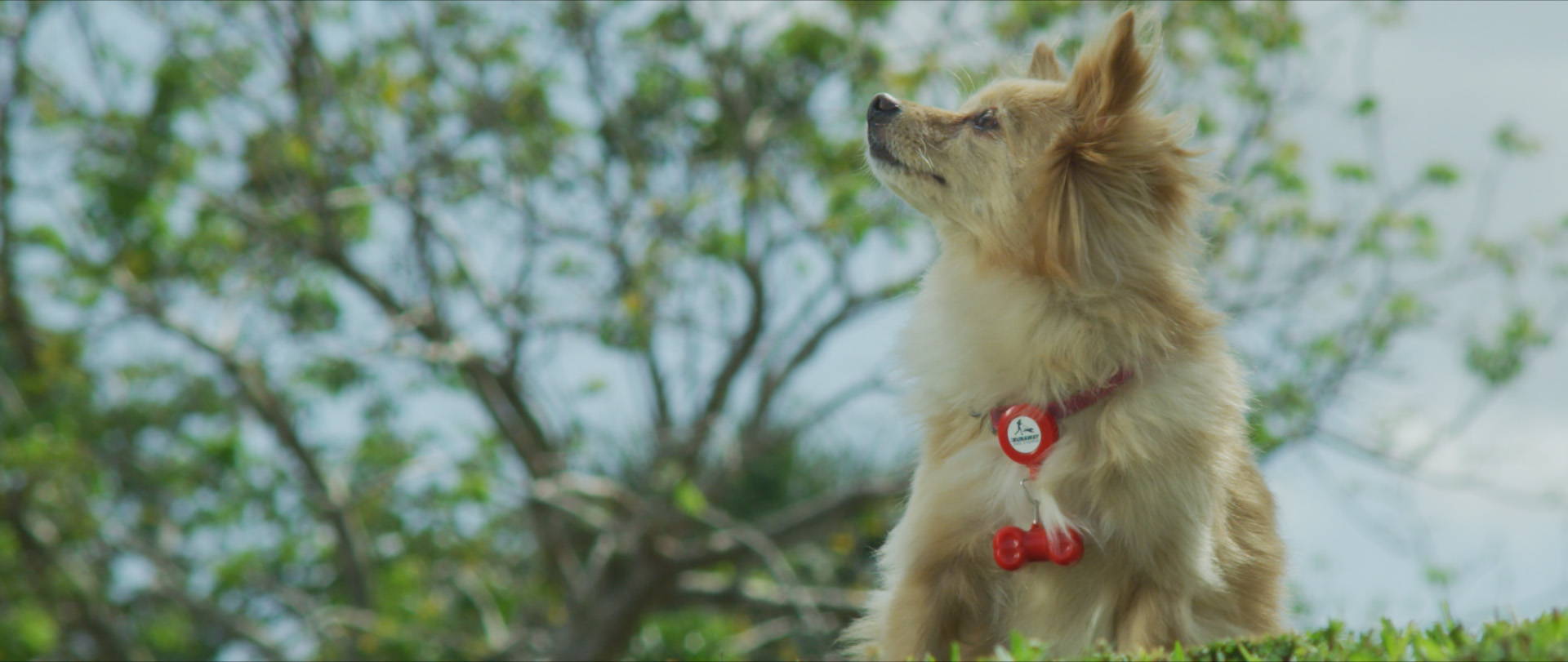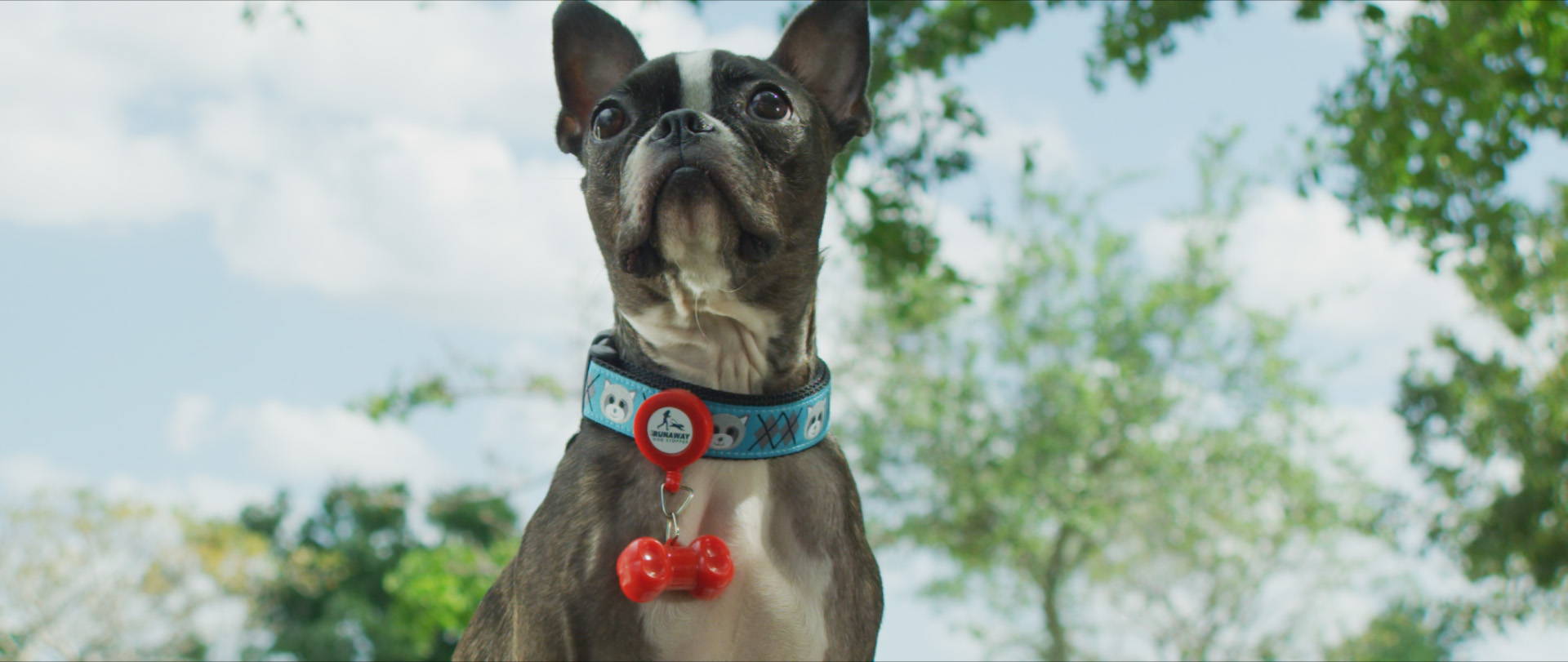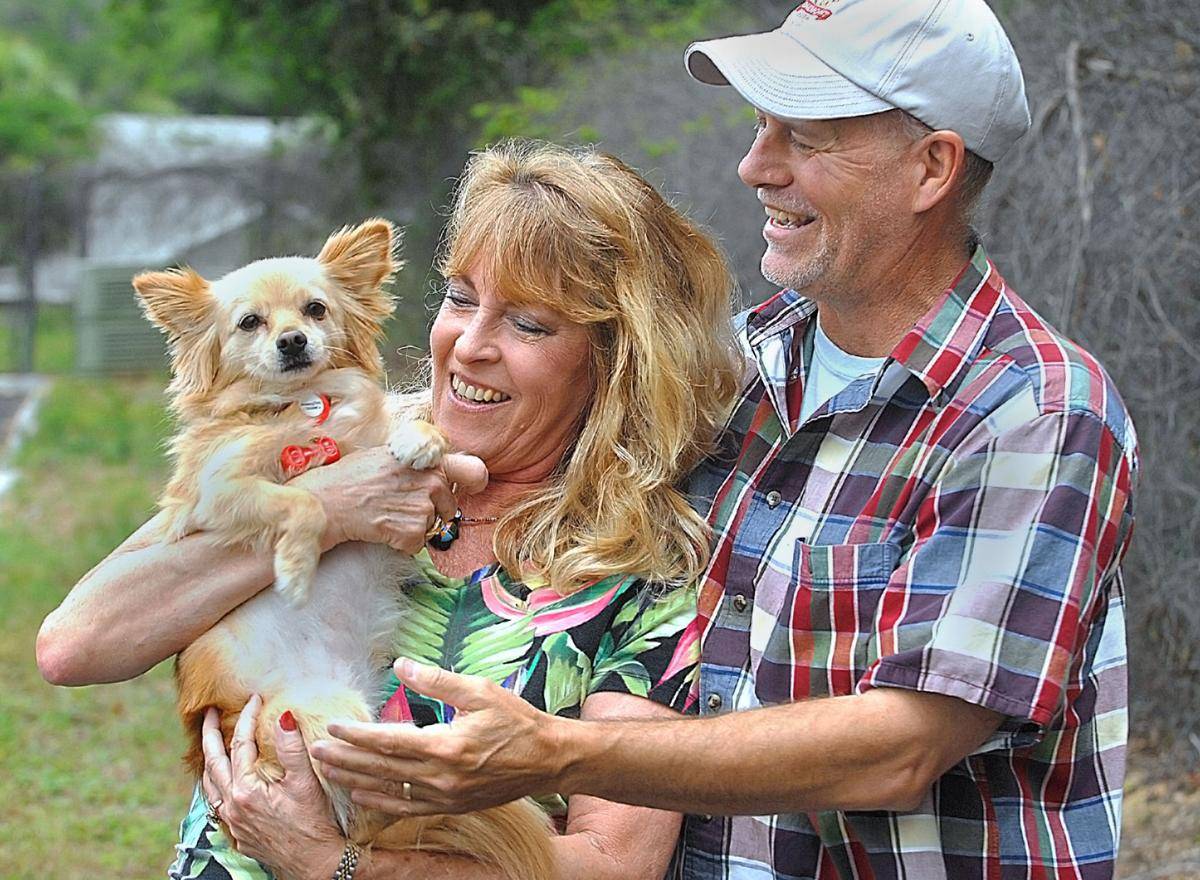 How would you feel if you saw this product and waited to buy it. While waiting, your dog became lost or was injured because they just needed a little training assistance. The time is now.
Imagine the peace of mind that it will bring knowing when you take your dog for a walk you too can relax and enjoy the surroundings.
We recommend people use the Runaway Dog Stopper even when your dog is on a leash just in case the leash breaks or is suddenly pulled from your hand.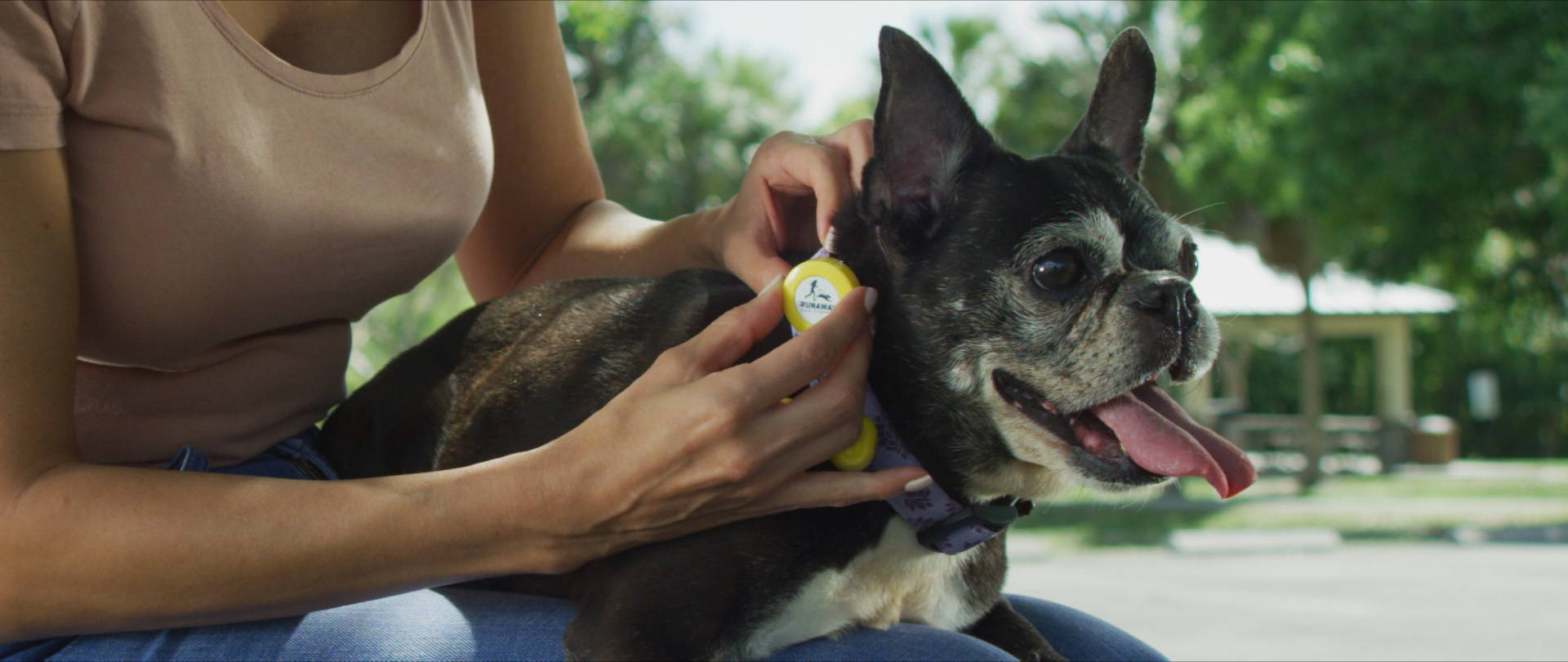 1. Clip Runaway Dog Stopper onto the front of your dog's collar.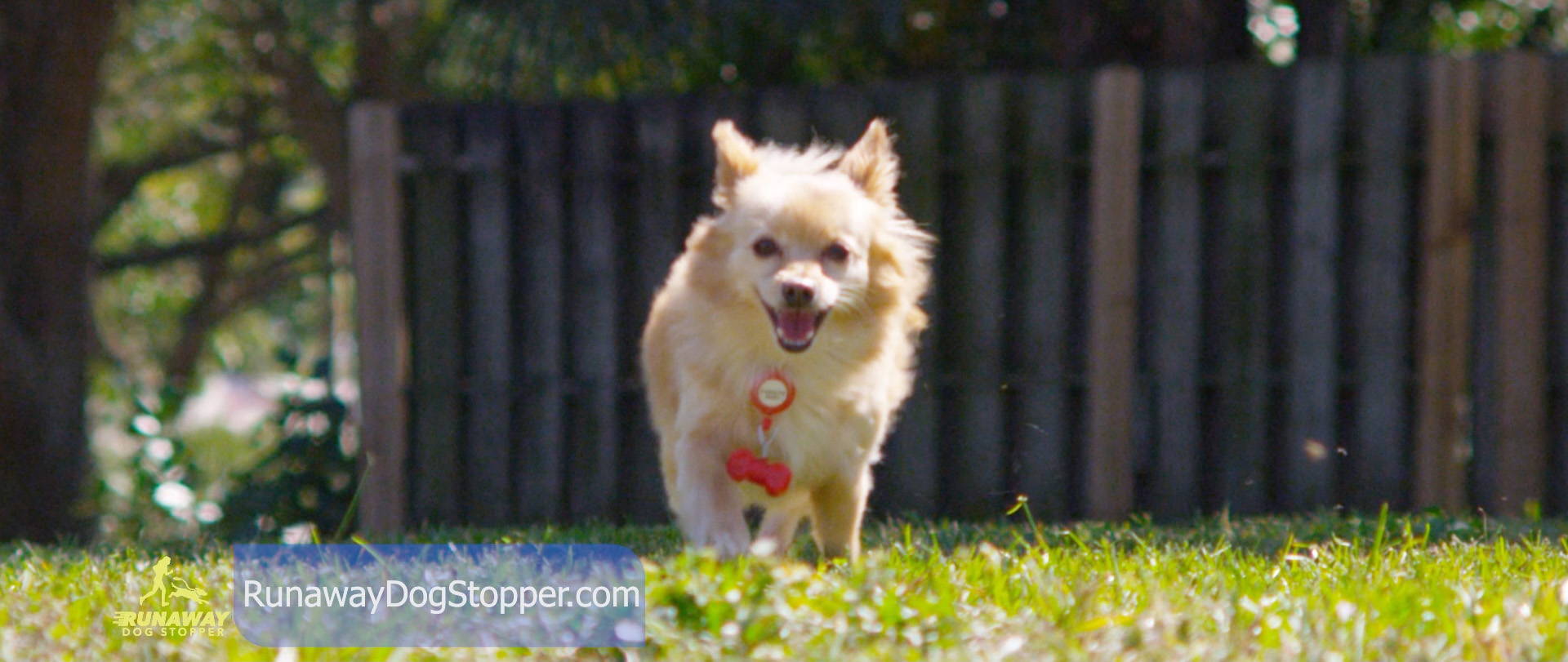 2. Watch Runaway Dog Stopper work wonders! As soon as your dog runs it will descend and gently bump against your furry friend's legs letting them know to stop running.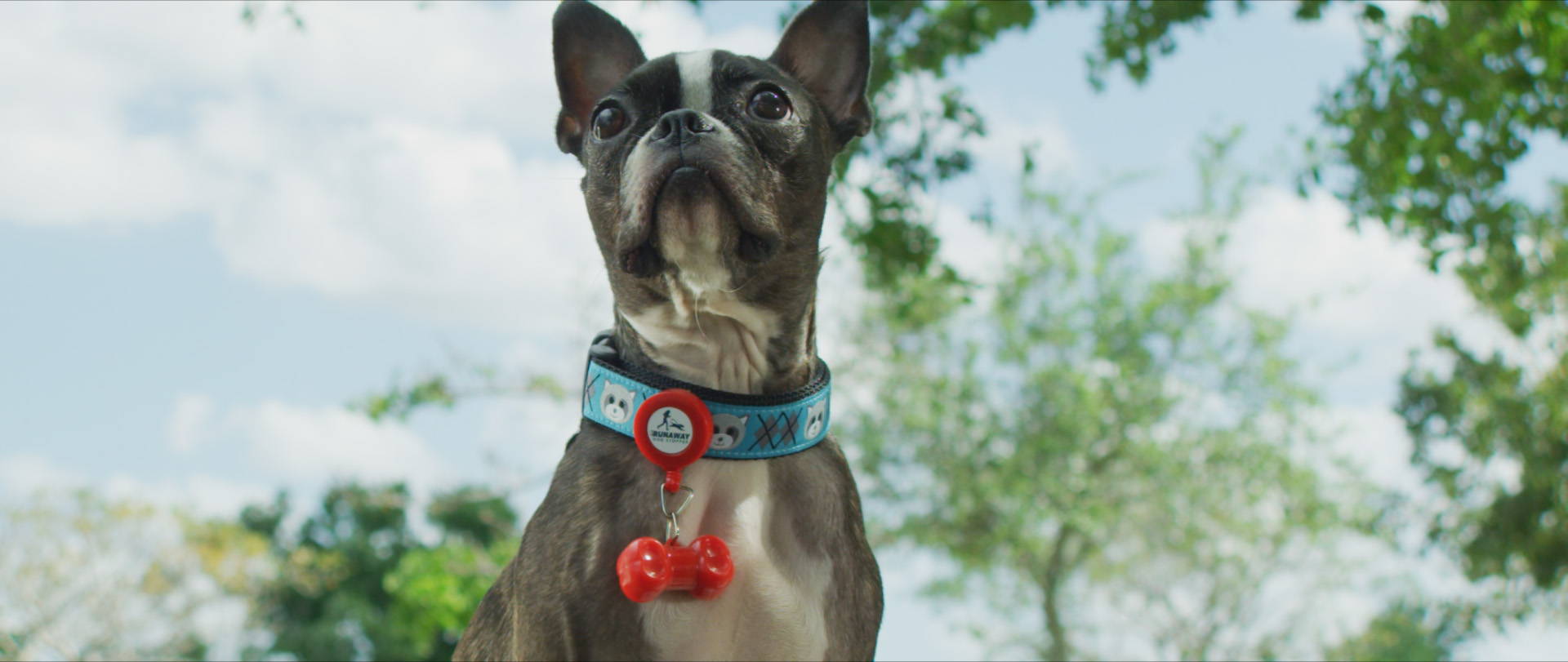 3. Once your dog stops running, the Runaway Dog Stopper will return to the collar.

What Customers Are Saying
"Works great. Does what it's supposed to do. PROTECTS YOUR DOG FROM DANGER. If you own a dog that's a runner, check out this product."
"What a great training tool. Easy to use. This worked great with my dog. He now walks right along side me when he used to be constantly pulling on the leash."
"Works great on run away dogs. Makes them stop (to see whats happening to them. What's hitting my legs?) so you can catch them. I love it."
"I had heard about the Runaway Dog Stopper from a friend but could not figure out how it could make my dog stop running away from me when I took her out for a walk. I decided to give it a try, and it worked exactly as explained. Now, when I take Daisy for a walk, I attach the Runaway Dog Stopper and Daisy walks with me instead of me constantly chasing after her. I still don't understand how or why it works but it does and that's good enough for me."
"I took my dog "Buddy" outside to see how the Runaway Dog Stopper actually workes. At first I let him go and he ran immediately. I then put the Runaway Dog Stopper on his collar. He tried to run and when the dog stopper came out, he stopped as if to say "what is this thing bothering me"? I reacted by saying to myself, "Wow it works"!"
"At first I doubted the Runaway Dog Stopper because of our dog. He's a very high-energy Pug mix that always runs and rarely returns when we call him. But the Runaway Dog Stopper did stop him from running away. Every time he tried he became confused by the pendant coming down and stopped to investigate. I believe this will give us the time we need to finally train our dog not to run away from us."
"When my wife and I saw the Runaway Dog Stopper, I thought it would never work on our dog. He weighs almost 50 pounds and is part German Shepherd. My wife and I put it on Max and opened the front door. As always. Max shot right out. Almost immediately we saw the pendant descend and bump against his leg which made him slow down and then stop. We could see Maax was trying to figure out what was going on. Then, he started to run again. Immediately the pendant descended again and bumped up against his leg and Max stopped running. This went on four more times until finally Max gave up and started walking with us rather than running away from us. The Runaway Dog Stopper is terrific."
Contact Us
customerservice@runawaydogstopper.com
PO Box 1744 – Homosassa Springs, FL 34447